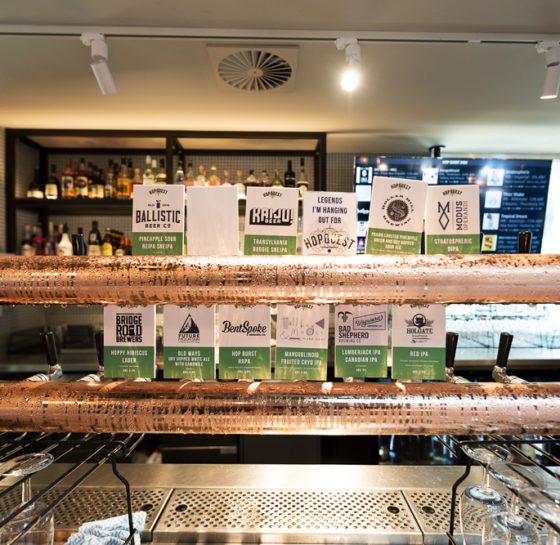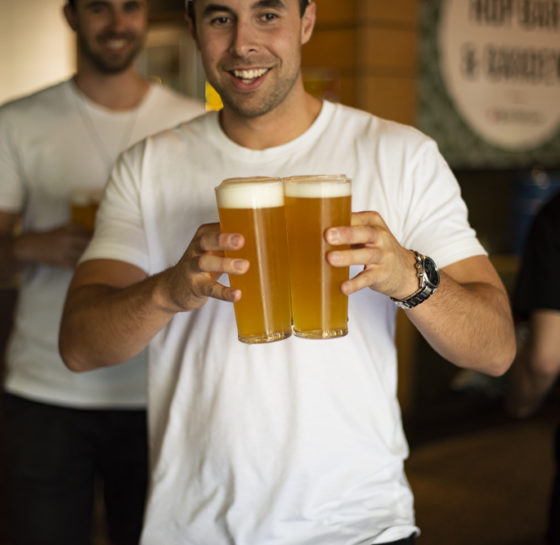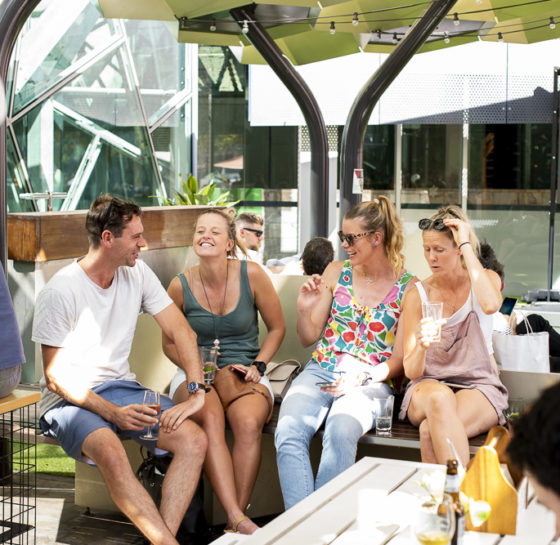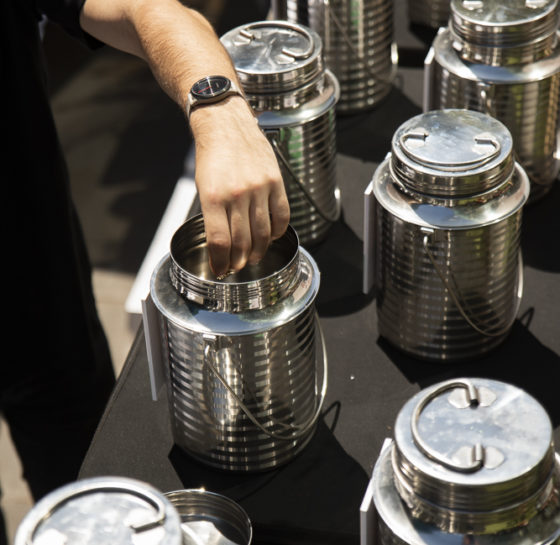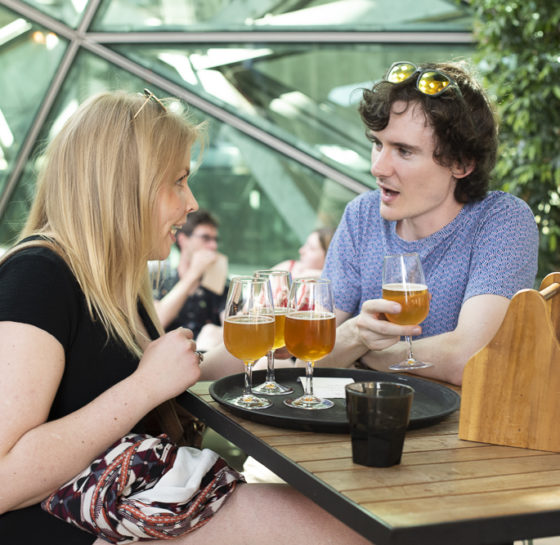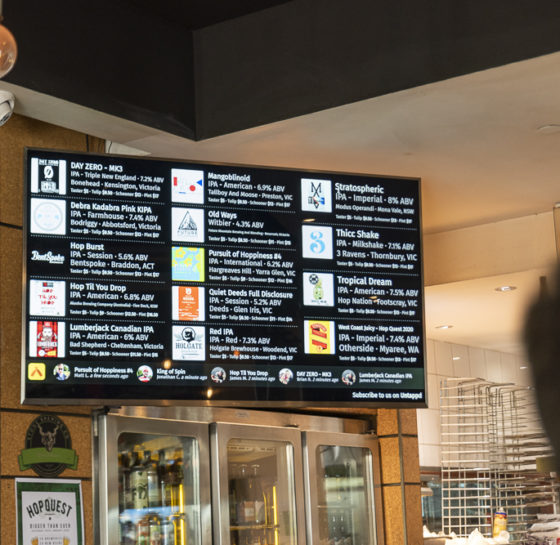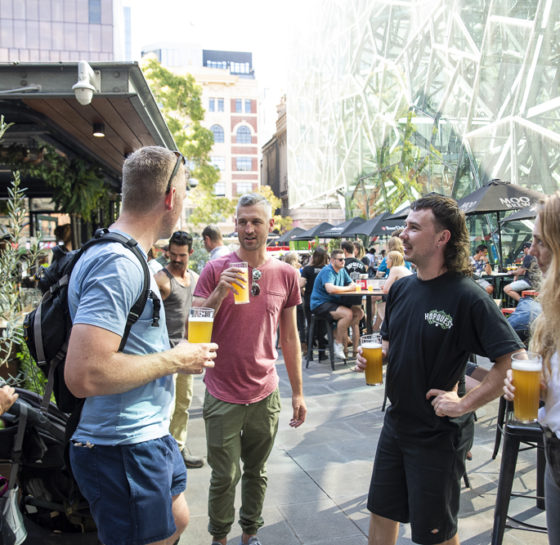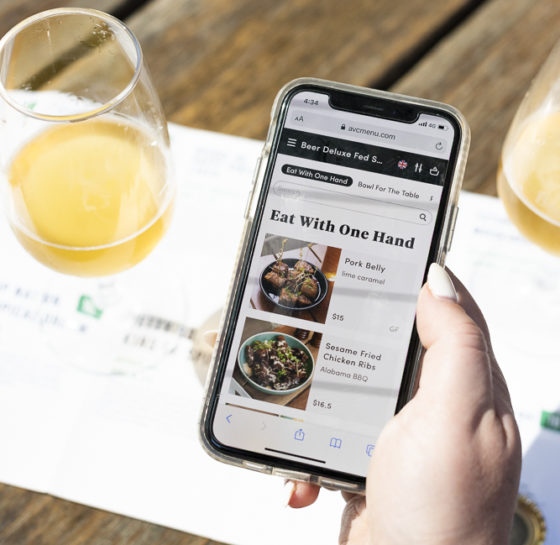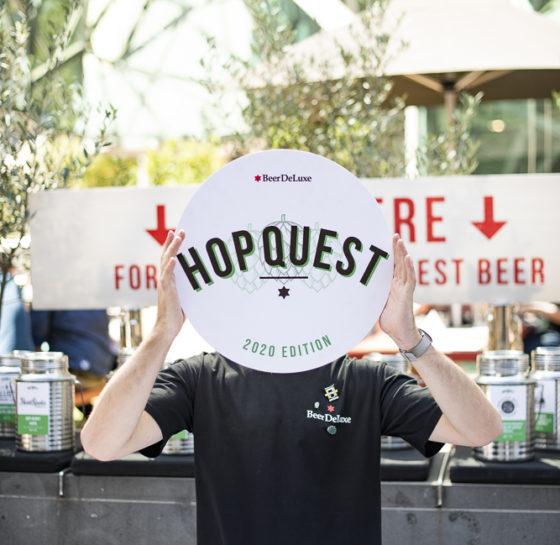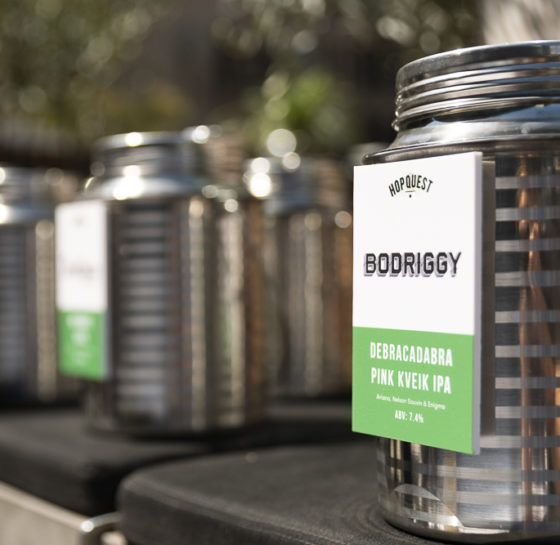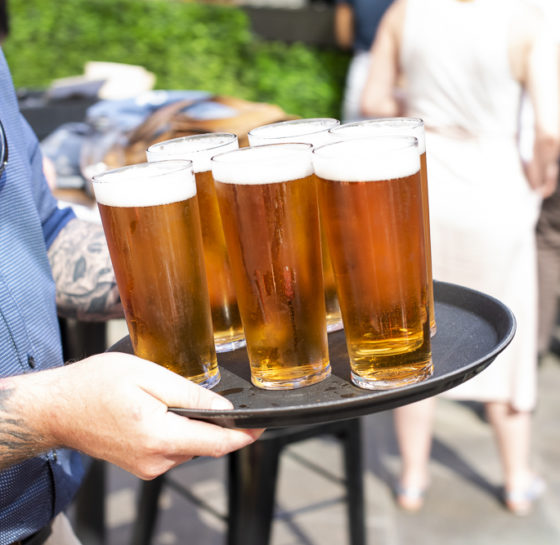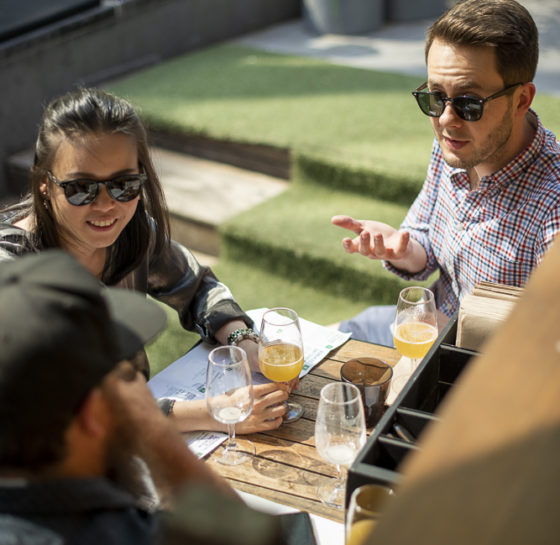 Hop Quest 2020
This year we went bigger than ever for our annual Hop Quest!
24 of Australia's best craft breweries released a BRAND NEW, NEVER BEFORE TASTED hop-forward brew just for us!
We tried them all, embraced all the flavours & put in our vote for 2020 Hop Quest King or Queen!
Meet the contenders:
3 Ravens | Thicc Shake Milkshake DIPA
Akasha | Hop Til You Drop West Coast IPA
Bad Shepherd & Wayward | Lumberjack Canadian IPA
Ballistic | Pineaplle Sour NEIPA
Bentspoke | Hop Burst Hazy XPA
Blackmans | I'm Just Here For The Beer Double West Coast IPA
Boatrocker | Dum Dum Juice Hazy IPA with Mango
Bodriggy | Debracadabra Pink Kveik IPA
Bonehead | Day Zero MK3 Triple Dry Hopped NEIPA
Bridge Road | Hoppy Hibiscus Lager
Dollar Bill | Prawn Lobster Pineapple Green & Dry Hopped Sour Ale
Future Mountain | Old Ways Dry Hopped White Ale With Camomile
Hargreaves Hill | Pursuit of Hoppiness #4 Tropical IPA
Holgate | Red IPA
Hop Nation | Tropical Dream Hazy IPA
Jetty Road | King of Spin Aussie IPA
Kaiju | Transyvania Boogie Sour NEIPA
Modus Operandi | Stratospheric DIPA
Otherside | Jock's IIPA
Deeds | Full Disclosure Hazy Session IPA
Sailors Grave | A Treatise of Light Double Dry Hopped Brett Farmhouse
Stomping Ground | G'day G'day Aussie IPA
Tallboy & Moose | Mangoblinoid Fruited Cryo IPA
The winners?
It was a tough one & 2 brewery legends took the crown this year…
DOLLAR BILL & 3 RAVENS
Thank you to all who came down & joined us, stay tuned for next year!